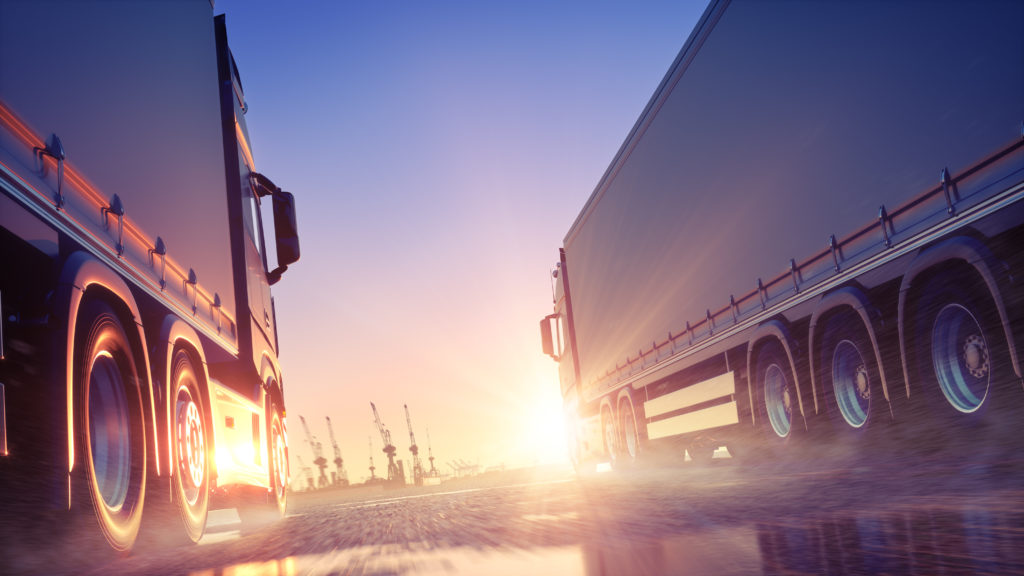 As a business who supplies products in different regions, it's important to keep things moving. You know how critical it is to have your items be delivered on time. To help keep your supply chain in a healthy state, cross docking services can provide the peace of mind you need to feel better about your company's ability to deliver.
The Basic Concept of Cross Docking Services
Cross docking allows companies to get their products from one place to the next using a large truck. The process generally involves one truck delivering the goods to a warehouse, where they are stored or delivered to their final destination. While there are different types of cross docking, the general concept is to get a large number of items to its final destination within a certain amount of time.
Benefits of Cross Docking
Leave the logistics of cross docking up to the service provider. As a company, you can benefit from cross docking in the following ways:
Items will arrive on time. Getting items delivered on time is key. Cross docking service providers know the correct amount of time needed to ensure correct delivery. You don't want your items to get there too late or too early.
You'll save time. If you've been scrambling to get things sorted out and have lost valuable time in the process, you can leave that in the past. When you hire a cross docking company, you'll save a lot of time from not having to worry or plan out the delivery process.
If items are temperature-sensitive, they'll be protected. With cross-docking, you have the option of requesting climate-controlled warehousing space so that items that need to be stored at a certain temperature will be protected.
No more overloading trucks. When it comes to heavy cargo, leave it up to a professional cross docking company to make sure the truck is loaded according to the industry standards.
Contact Cordova Brokerage International to Learn More
Here at Cordova Brokerage International, we're committed to providing the best cross docking services for our customers in El Paso. If you have additional questions or would like to get started, please connect with us today!