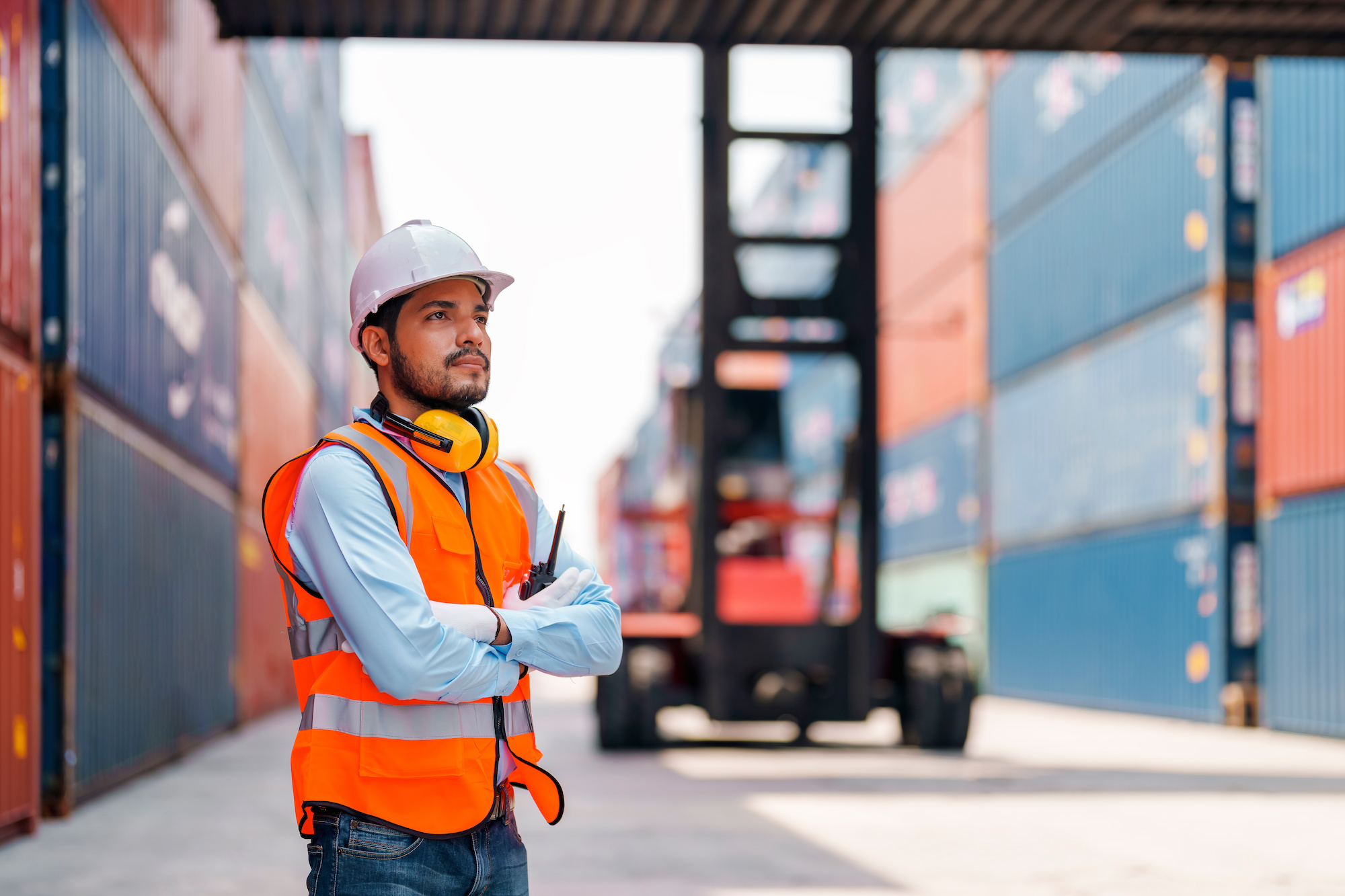 The importance of the supply chain industry in modern business is due to many reasons. A successful business needs a fast, productive, and effective delivery of goods. If the supply chain is followed correctly, it increases the business efficiency and significantly reduces the time taken in transportation.
Click here to know more about cross-docking for your El Paso business
Before we dive deeper, let's take a look at what cross-docking is.
What is Cross-docking?
Cross-docking is a supply chain model that immediately transfers goods from suitable suppliers to retailers or whole sellers directly with little or no storage.
This practice promotes faster replenishment and reduces shipping costs as it positions the inventory closer to the customer, which it has to supply.
It is done in docking terminals. The goods are unloaded from suppliers and loaded onto trucks that are headed to the customer or end-user.
Why is Cross-Docking Right for Your El Paso Business?
These are a few advantages of cross-docking that is highly beneficial for your El Paso business.
You can save a significant amount, as it means you don't need more space for storage. In cross-docking, warehouse space is used to store for less time as it can be sent to the end customer quickly.

You can eliminate expenses like

storing goods, handling and counting these goods, and insurance of inventory costs money.

The best thing about it is the immediate transfer to the end customer with minimum holding time.

It edges the

risk of your goods getting spoiled or damage

d because of the immediate transportation facility, which leads to retaining the quality of products.

This has altered the idea of transportation. Now it is easy to manage large packaging as they break down large packages into smaller ones which are easy to handle and load in trucks. This exercise also edges the damage risk of the goods.

It provides a central site to handle products. The goods that will be transported at dock locations are sorted and loaded onto multiple carriers or transporters based on the shipment's final destination.

When done correctly, it improves productivity quite well as you will be aware that your goods are in safe hands and will be transported quickly without any loss.

With the right

cross-docking company,

you can improve customer relationships because the proper packaging and on-time delivery are what a customer looks for. 

If you are dealing in the business of frozen items or products that need a specific temperature to be stored or transported at the right time, then it is better to go for a cross-docking company that fulfills all your requirements. 
Why Do You Need Cross-Docking?
To run a business successfully, cross-docking can work quite well and gives you a number of benefits. They can handle your transport problems and loading and unloading procedures, and now they are equipped with advanced technologies and machinery that effectively do things. 
Now, the companies that provide these services have forklifts, pallet trucks, conveyor belts, and more equipment that ensure faster loading and unloading processes. They can handle multiple deliveries in a single day without any difficulty and mismanagement. 
Cross-Docking in El Paso
We hope now you understand why it is essential to have a reliable cross-docking service for your business in El Paso. If you are looking for expert cross-docking services, then contact Cordova Brokerage and let us transport your goods with care.