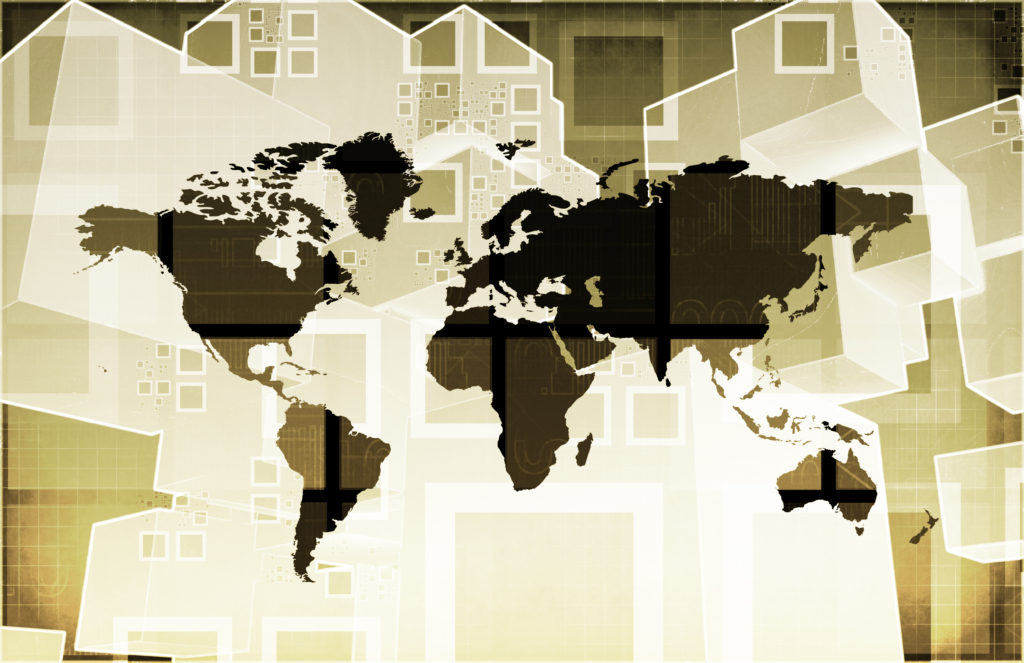 If you work in or own a business that deals with importing and exporting goods, you know just how tricky and stressful the job can often be, especially if you import and export goods from outside the country. With high tension between countries, dealing with customs while bringing in or taking out goods can be quite the nightmare. A customs broker can help you if you work in this kind of business. At Cordova Brokerage International, we're dedicated to helping businesses master the importing and exporting game by serving as a customs broker for them.
Benefit #1: Customs Brokers Work With Government Agencies on Your Behalf
Working with government agencies can be a lengthy, stressful process when you don't have someone on your behalf talking to them. Customs brokers with government agencies so you don't have to worry. They will fill out paperwork, meet, discuss, and do what is needed to do with these agencies in order to get things rolling.
Benefit #2: Customs Brokers Calculate Tariffs and Fees
Figuring out how much money is needed to cover tariffs and fees when importing and exporting can be difficult. A customs broker is trained to determine these numbers so you can prepare financially for the expenses you'll need to cover when importing and exporting goods. You can focus on other aspects of your business while this aspect is taken care of for you.
Benefit #3: Create Better Market Strategies
When it comes to running a business—no matter the kind of business you're running—creating better market strategies is a must if you want your success to continue for years to come, and that's just one of the many benefits of working with a customs broker. Customs brokers are trained to better understand the market, specifically the international market, and can help you create strategies based on what they have learned.
Benefit #4: Customs Brokers are Licensed
Lastly, by working with a customs broker, you can bypass many of the licensing issues many businesses in this industry face. A customs broker must be licensed and ca, therefore,e help you with certain activities that require this kind of licensing.
Contact Cordova Brokerage International Today!
If you're looking to work with a hardworking customs broker in order to help your business thrive, we can help. We have the licensing and expert knowledge of the international market needed to help you be successful. Give Cordova Brokerage International a call today to learn more!