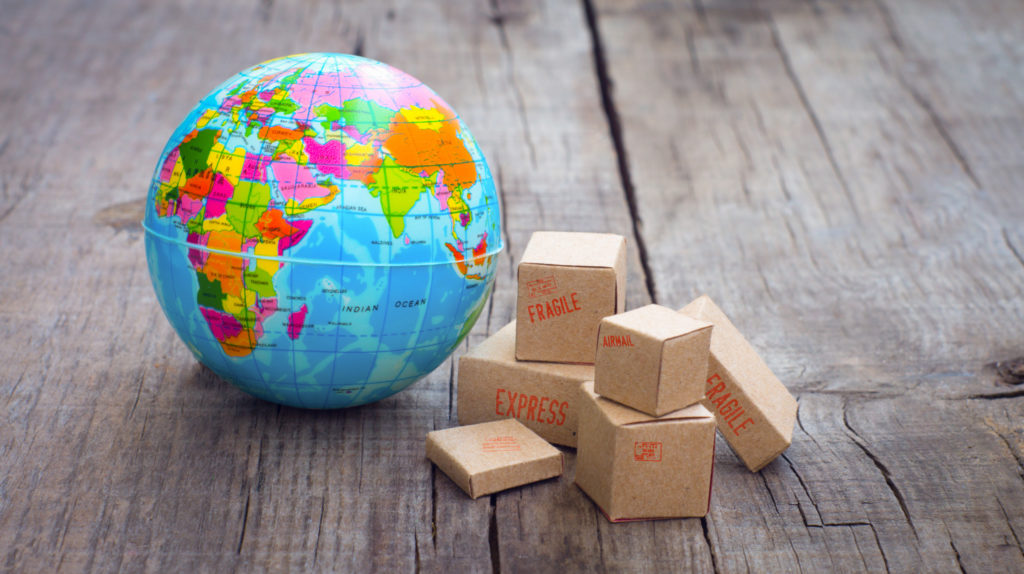 When it comes to importing and exporting goods, there are certain guidelines you should follow that ensure the safety of you, other importers, and the countries to which you are importing and exporting. By following these guidelines, you can rest assured knowing you are taking the safest route and making the safest decisions when it comes to importing goods. While these guidelines put a focus on both importing and exporting, they are especially important when importing to the United States. In fact, most are required by the governing institution that has put them in place.
At Cordova Brokerage International, we are dedicated to upholding and enforcing strict security and safety guidelines, and we try to ensure that all of our trade partners and the importer clients we work with do so as well. We don't do this because we are picky or selective but because we want to ensure that safety is kept at all times.
Who Sets These Guidelines?
These safety and security guidelines are set by two governing organizations: the United States Customs and Border Protection agency and the Customs Trade Partnership Against Terrorism. These two organizations work to keep our borders and the rest of the United States safe, something that should be on the minds of any importer importing from other countries.
At Cordova Brokerage International, we are CTPAT certified, so you can rest assured knowing we take the necessary steps to help protect our country from acts of terror.
Security Guidelines for Trailers and Containers
Part of ensuring safety when importing is knowing how to properly load trailers and containers while adhering to the guidelines set by the CBP. These guidelines include:
Following the seven-point inspection process for empty trailers and containers coming through the borders

Following the 17-point inspection process for loaded tractors and trailers
While this may seem like a lot, it is absolutely necessary (and also required) in order to maintain our safety. The last thing we want is for what should be a successful import from another country to turn into something that neither country wants. By following these guidelines, you are doing your part in ensuring that every import and export is safely given and received.
Contact Cordova Brokerage International Today!
If you're in the business of importing and exporting, working with a customs broker can help make going through customs easier by ensuring you are meeting all the guidelines set forth by the CBP and CTPAT. By working with Cordova Brokerage International, you can make the customs process much simpler for your business. Call us today to learn more!