May 18, 2018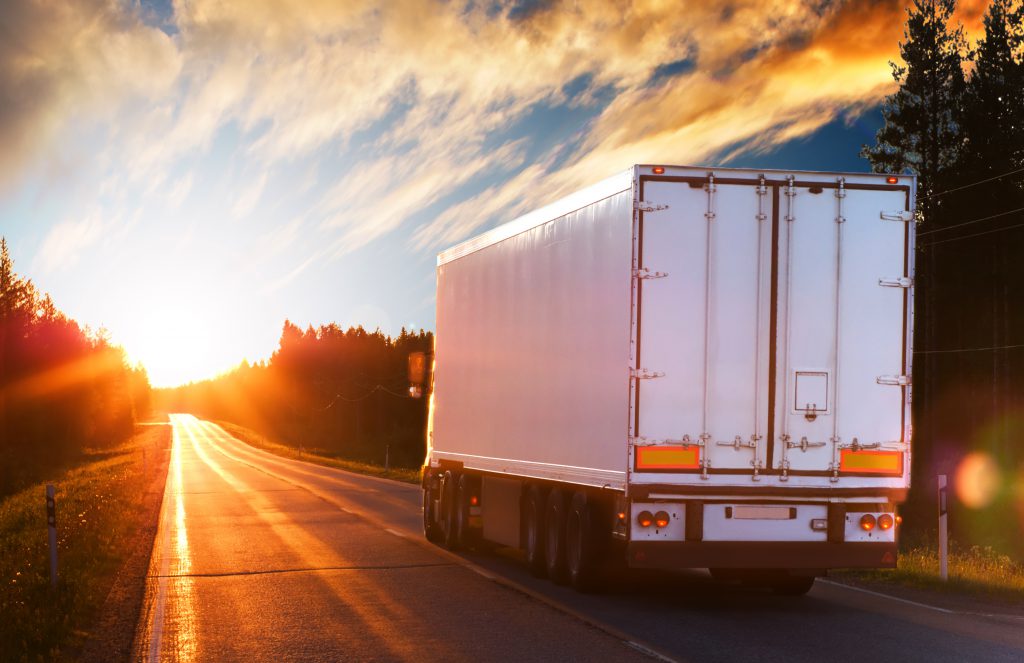 Handling the import and export of products for a business comes with great deal of work. A lot of details, paperwork and knowledge go into the process of shipping the goods from point A to B. Hiring an on-staff personnel is one option. However, outsourcing to freight forwarding services is more cost effective. You can work with an expert that is quite familiar with the ins and outs of international trade for a smaller cost. Find out more about freight forward services here.
Freight Forwarding Services
The main job of a freight forwarding specialist, or a broker is to act as a liaison between you the customer and numerous transportation services. This can include various carriers, customs and handlers. This specialist will be tracking your shipment every step of the way. Not only that, they handle and resolve any issues that arise during the process. They will get the shipment to the right end location by the given deadline. They will also ensure that products arrive undamaged. They may providing insurance services in the case of unforeseen circumstances.
Freight Forwarding is a Time Consuming Process
Often times, small business owners will try and take on this task on their own. However, handling freight functions can be time consuming and can take up a great deal of energy and resources. Outsourcing the import and export functions is a better option. This frees business owners up to focus on the function in their business that need their attention the most.
Outsourcing is the Way to Go
When you hire an employee to take care of this job you are entrusting them with a large portion of your business. You have to screen applicants to be sure you find the perfect candidate. You also have to pay employee benefits, taxes and insurances. However, when you outsource you can be sure you are hiring a trained expert that has had years of experience in the industry. There is no need for the extensive screening process. Not only that, they will have a wealth of knowledge to provide well-rounded, sufficient services.
Contact Cordova Brokerage International, Inc. Today
If you want to free up your time to focus on your business, contact us today at Cordova Brokerage International, Inc.. We offer a wide range of services for our import and export needs. Our experts have a wealth of knowledge and experience at your disposal. Give us a call today to get started.