June 15, 2018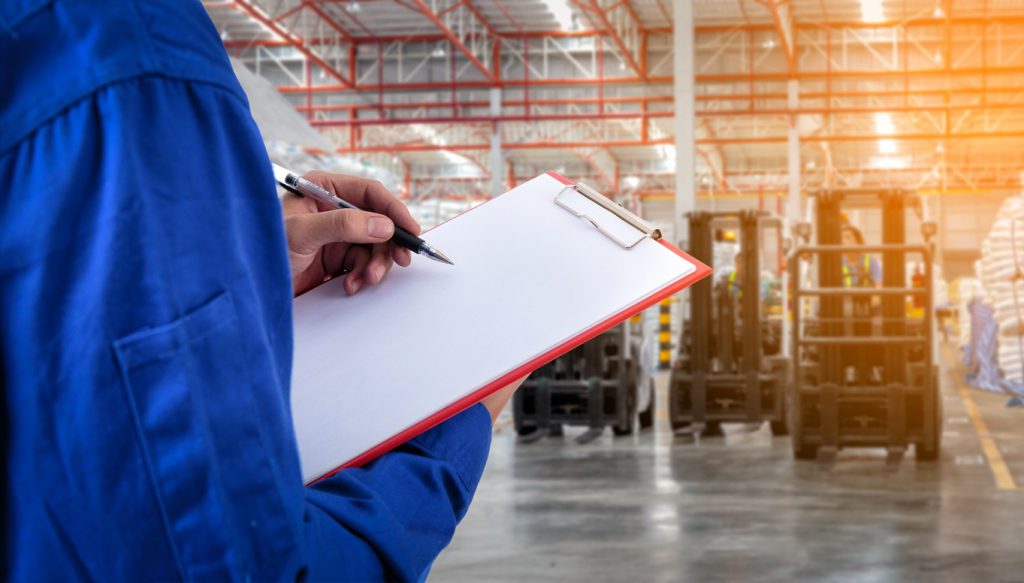 When you turn to a brokerage company to take care of your warehouse services you will be sure to benefit from several advantages. Not only will you save time and energy, but you can be sure to get better security as well as other benefits. Outsourcing your warehouse services simply offers a wealth of benefits. You can be sure to get customized help when you turn to Cordova Brokerage International, Inc..
Save Time and Money
Of course, every business owner is eager to save time and money. Finding effective ways to save only adds to the bottom line. When it comes to outsourcing warehouse services, this is a great place to start. First of all, outsourcing means you don't have to manage your own warehouse. This also means that you don't have to pay for dedicated warehouse staff. Not only that, there is no need to pay monthly rent. This is especially true for companies that require warehousing, but have small inventory. While you still have to pay to outsource, the cost is simply much more effective.
Excellent Security Services
Outsourcing to a brokerage with warehousing services also guarantees that you will have excellent security services. You can count on your brokerage to have such security measures that can include video recording, on staff security guards and quality inventory services. Aside from having these benefits, you won't have to pay for them with your own budget.
Excellent Experts On Staff
Turning to a brokerage for warehouse services also means that you will be relying on an expert broker for needs as well as a staff that is well-equipped and knowledgeable. Often times, when you need these services, you probably also need other services that can include assistance with customs, importing and exporting help, cross-docking and more. All of this can be available to you at one convenient location when you choose the right brokerage.
Contact Us Today
If you are looking for reliable service for your warehousing needs, contact Cordova Brokerage International, Inc.. We offer a wealth of excellent services. Our staff is always ready to help you with all of your international trade needs. Whether you have a large or small inventory or warehouse services and help, contact us today for more info. One of our friendly staff members will be happy to answer your questions and get you started with a consultation.