July 16, 2018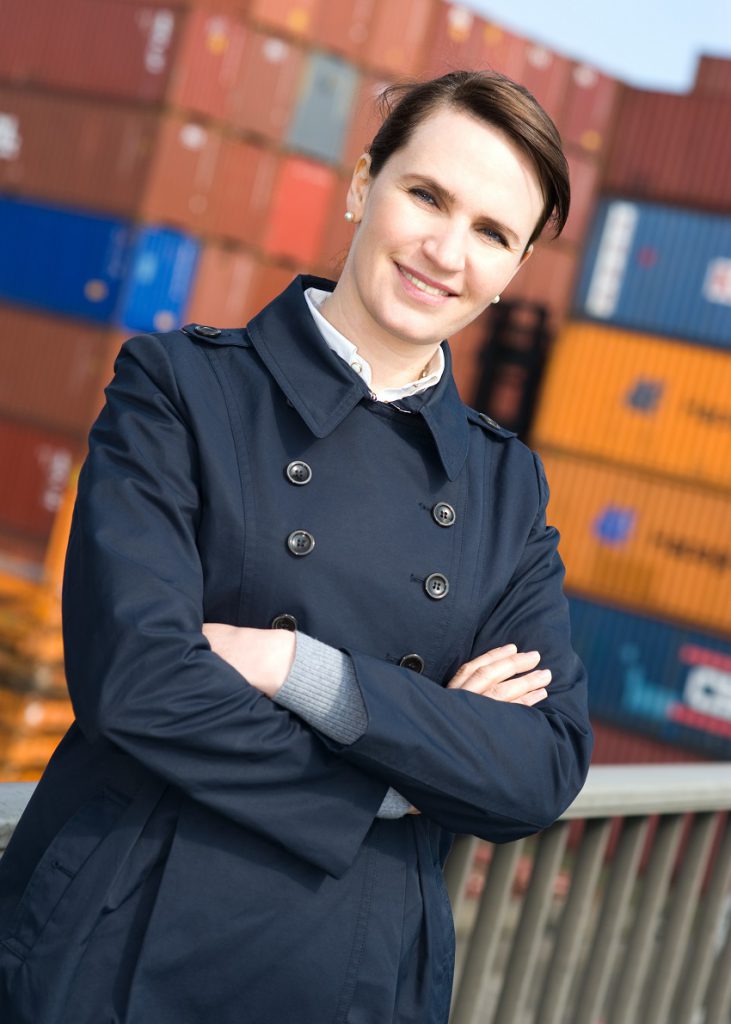 Any company that wants to expand their business, needs to consider cross docking services. This type of service is designed to help take your business to the next level. Cordova Brokerage International has years of experience with cross docking. We can help you through the process of adjustment for your company to use this service, and help manage the service for you too. We have worked with El Paso business before, which means we have knowledge of borderland needs.

Cross Docking Saves Time and Money
Using cross docking services is a way to help your business save time and money. What this service does primarily is reduce, or eliminate completely, the need for a warehouse. This means that you will no longer have to pay for storage of your goods. It also means you will not be paying for the labor needed to move and store, find and ship out your product either. Besides that, it will reduce the time it takes for your product to reach your customer's hands. Faster delivery often results in more business. The benefits of cross docking services can also allow a company to branch out to different types of products. For example, shipping perishable food is easier with this method. Picking a quality company to handle cross docking services is one way to ensure that the product is handled properly.
Let a Broker Handle Your Cross Docking Needs
Having a broker handle your cross docking services is important to the smooth running of your business. A broker's main job is to secure, maintain and ensure that your product is handled correctly and shipped swiftly. This means that they will be the one handling all the main concerns, complaints and day to day dramas of transporting your goods. Imagine how much more relaxed you will be without having to stress over every package going out? Or trying to figure out when the next shipment of raw materials is coming in? But there is also so much more that they can do for you too. They can help negotiate better deals on shipping, and help you expand shipping routes too. Having a quality broker manage your product will help relieve your stress and expand your business.
Contact Us Today
Your business deserves the best, so turn to Cordova Brokerage International Inc. We have helped businesses in El Paso achieve their goals, and can help you too! Contact us today to set up an appointment.