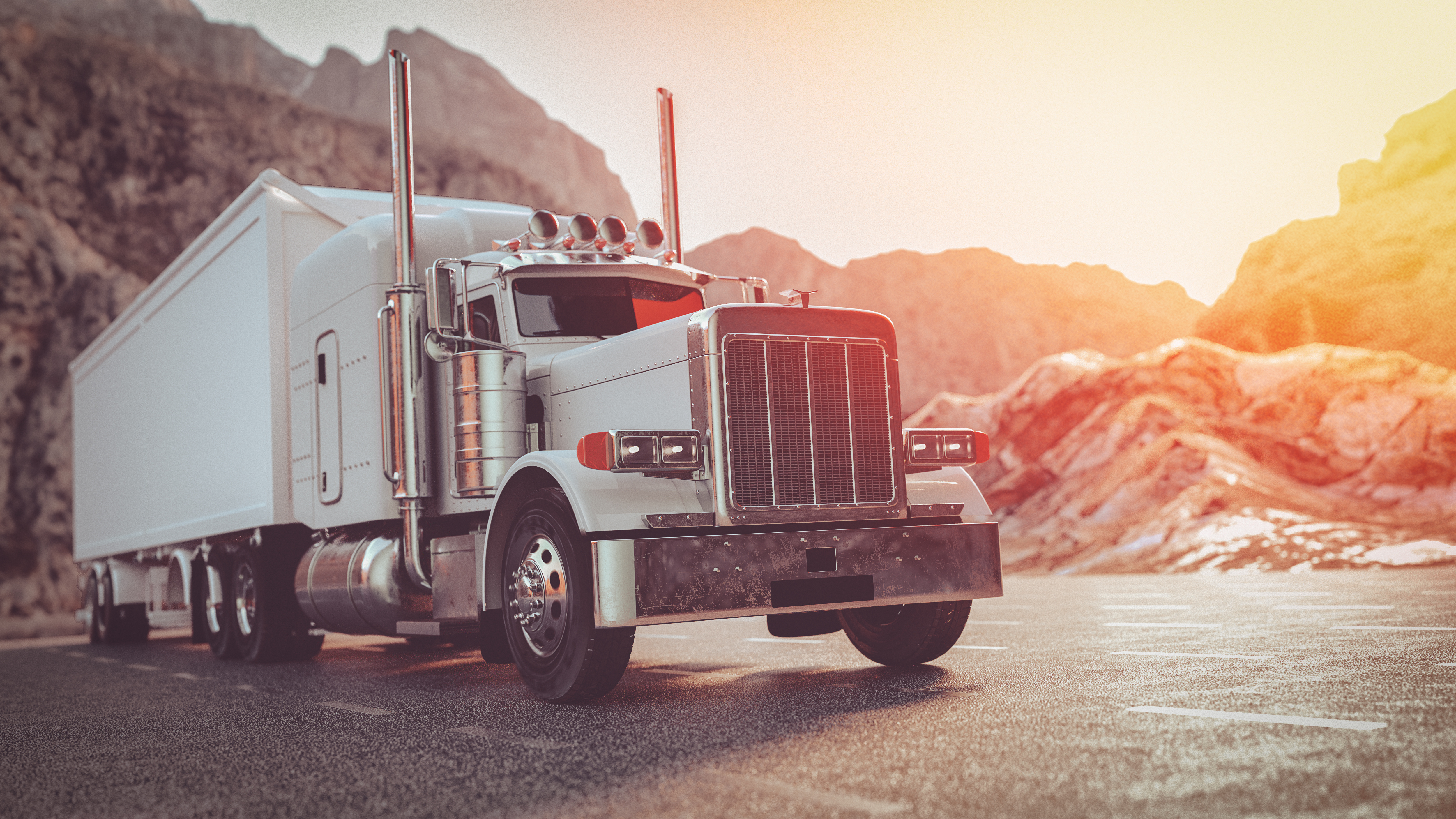 The trucking industry is a very important one, in fact, many would argue that it is the most important one in the United States. Everything you've ever owned has probably seen the inside of a semi-truck at some point. We've all seen them on the road and while we might sometimes get annoyed with them, we must remember that our society would crumble without them. These huge vehicles are responsible for your food, your medicine, your clothes, and just about everything else you have ever touched besides the soil on the ground outside. In fact, a giant truck might have transported that too, you can never tell these days. 
Employment
Next time you decide to honk at a truck driver for going just a little too slow, think about the person inside that truck. They are doing a job that is very difficult and very vital to our society. Truck drivers typically work very long hours, spending hours and sometimes days on the road. They are pulling massive loads and can't even see behind them for the most part. Truck drivers also have to spend days and weeks away from their families, which can be really difficult for any person to do. Truck driving is definitely an important but rather thankless job. 
There are over 800,000 truck drivers working in the united states today and they account for $30 billion dollars each year. That is a lot of money being out into our economy that we can't afford to lose. Without the trucking industry, we wouldn't really be able to buy anything because there wouldn't be anything to buy. The trucking industry supports consumers and business by transporting products all over the country to be purchased by everyone. Truck driving jobs are very hard, and not many people really want to do it, so we need to appreciate the people that do. 
Being in the trucking business can get lonely and there are many days where drivers are on the road for more than 14 hours a day. They spend several days all alone in their trucks. Driving a truck is most certainly a living, but it also probably will not make anyone rich. 
The Economy
Our economy is never an easy thing to talk about. It's a lot of numbers that account for the lives of a lot of people, but right now we only need to discuss how the trucking industry affects the economy. Not to be dramatic, but we essentially would not have an economy. With a country as huge as the United States, we need trucks to travel all around it in order to make sure that everyone can get what they need. 
Trucks transport pretty much everything that we could ever need. Think about it. Most of our country is not surrounded by water, so we can't use boats for everything, and flying everything to where they need to go is far too impractical and expensive. Truck driving is our only option. 
Our economy relies on consumers buying goods and services. Our economy does not work if consumers cannot find goods to buy. The trucking industry is pretty much responsible for everything that we buy. Even if your items didn't get there in a semi-truck, it is likely that they were shipped as raw materials in a truck to a factory where they then got assembled into the item that you ended up buying. 
A Little History
Before our country had the trucking industry, we had trains and pack animals. In order to get all of our goods across the country, they would be shipped in trains and would be transported locally with wagons and pack animals. The transportation industry changed forever when the internal combustion engine was invented in the middle 19th century. A short time later, a man by the name of Alexander Winton invented the first-ever semi-truck in 1898 and sold the first manufactured one in 1899. By 1914, there were approximately 25,000 semi-trucks in the United States driving around and delivering goods across the country. As the country started building cultures around motor vehicles and started building suburbs and highways in the 1940s and 1950s, the trucking industry only had more reasons to get even bigger. 
If you are in the trucking and transporting business, Cordova Brokerage has your back. We can provide you with cross-docking and warehousing if you would ever need them. Get your goods and services to your customers in a way that is quick and efficient. Don't hesitate to contact us if you have any questions, comments, and concerns.