August 16, 2018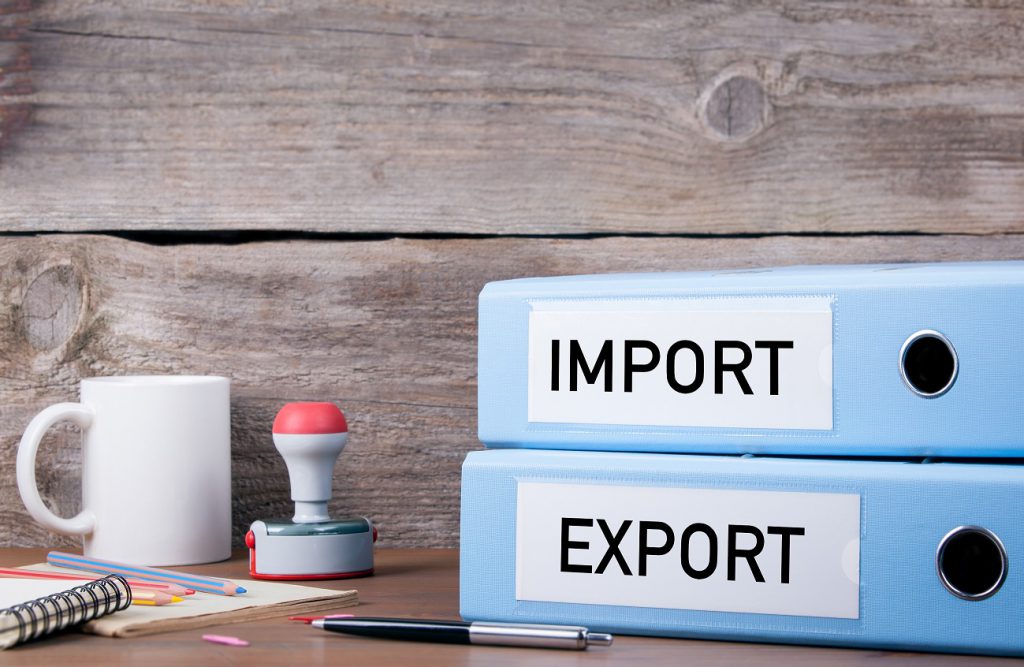 For import and export companies, handling the day-to-day needs of transporting goods can be a full time job. International laws for shipping and transporting seem to change daily too. All this can make it very hard to stay on top of deliveries and shipments. Which in turn can affect your company's bottom line. Hiring a broker to do handle these matters for your business can be the best choice for your company. Cordova Brokerage International Inc. understands local El Paso workings and can help any import and export companies with their unique border experience.
Experienced Brokers for Import and Export Companies
Getting experienced brokers is the easiest way for import and export companies to thrive in the global market. Keeping up with transportation laws can be very hard and time consuming. This is where your broker can step in. They train to accurately classify goods and then determine what the taxes and fees might be. As a result, your company's costs and profits will be clear and organized each month. When your broker knows what they are doing, it can only benefit you.
Warehouse Services
Import and export companies who also outsource warehouse services can increase their product outflow. Now you not only have a broker who can oversee your international transport, but they can now help you store and maintain your goods. This will make shipping your goods much easier as they will all go through the same person. Having one person oversee your goods makes delivering these goods easier and often faster too.
Reduce Costs
Import and export companies who use a broker service will greatly reduce their costs. Instead of having to hire, train and maintain workers to ship and store our goods, you can have another company handle it. This will mean less payroll and more time to gain shipping contracts. It is a win-win as you can increase business and reduce your costs at the same time.
Compete in A Competitive Market
Lastly import and export companies who outsource have an easier time competing in a very competitive market. When it comes to the moving of goods all around the world, there is not a prize for second best. An experienced broker will find any time you can cut, making your shipments faster and more reliable. This is will ultimately give your company the edge it needs to succeed.
Contact Us Today
Cordova Brokerage International Inc. is a great choice for import and export companies looking to base themselves in El Paso. We can help you gain the edge you need to take your company to the next level. Call us today for an appointment.