February 13, 2018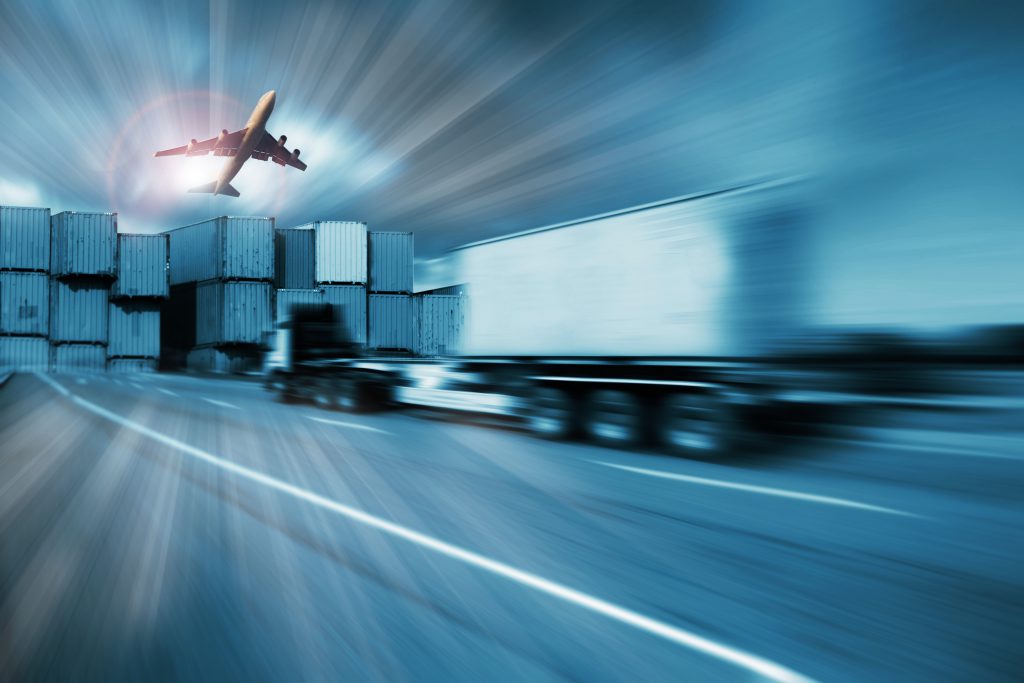 When it comes to your business you are probably looking for ways to increase efficiency and profitability. Outsourcing your El Paso freight forwarding needs to a capable brokerage is a great way to improve business. At Cordova Brokerage International we offer expert service for all your import and export needs.
El Paso Freight Forwarding at Your Disposal
Freight forwarding is the process that makes the import and export industry work. It is the way that goods move across borders. A forwarding agent arranges for materials to move to their destination in the most profitable way possible. Many people have big worries when it comes to finding the right service provider. When it comes to valuable goods all the precautions to ensure smooth transportation is necessary. When you enlist the right El Paso freight forwarding company you can rest assured knowing you are receiving quality service. When you turn to a brokerage you can receive a wide variety of services from one provider as well as the expert help of a broker.
How Can a Brokerage Help?
When you turn to a brokerage you are going to be receiving expert help for a wide variety of needs for your business. You can be sure your goods will move through air, water, and roads in the most efficient way possible. Other services that you may need will be readily available from one location. These can include warehousing, cross docking, and online services. On top of all that, a broker will be able to provide you with expert advice and customizable service.
International Freight Forwarding
If you are not familiar with the laws, regulations, and ins and outs of international freight trusting your goods to a brokerage is your best line of action. International freight forwarders have an extra edge in the industry as they know exactly how to prepare documentation for customs. This isn't just true for the Mexican border either. With the right brokerage you can expect help with shipments around the world.
Contact Our El Paso Freight Forwarding Company
When it comes to getting your goods imported and exported around the world you can trust Cordova Brokerage International. Our experts have the knowledge and experience to help your business experience the added efficiency and increased profitability you want. Be sure to contact us today. One of our experts will be happy to answer your questions and set you up with an appointment.