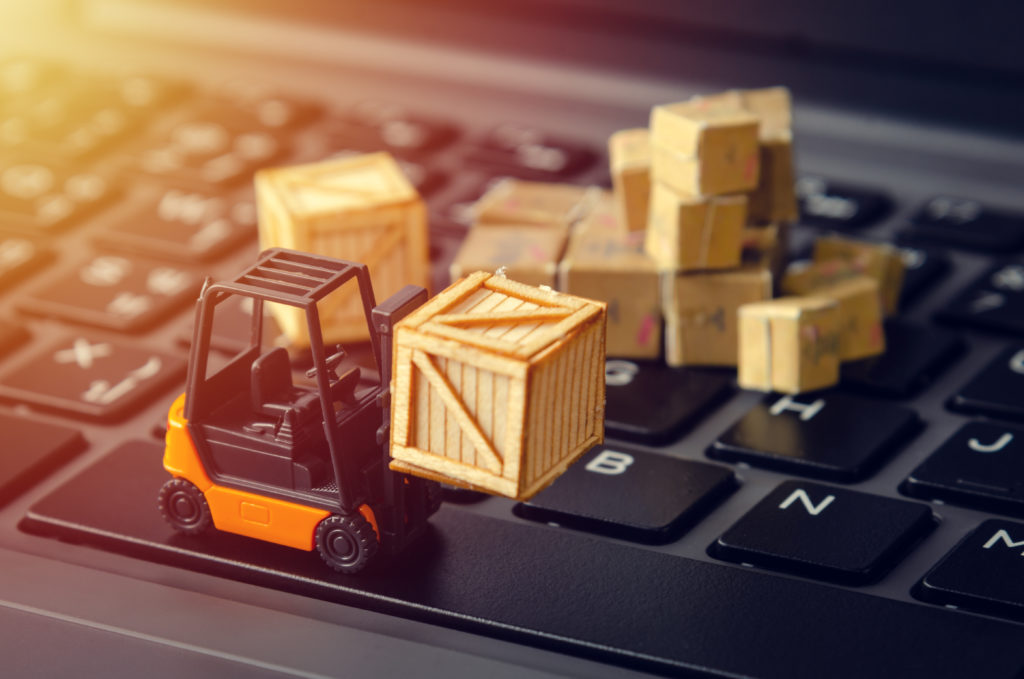 With an increase in immigration, both legal and illegal, and a government that bases much of its "allure" on its opinions and actions regarding immigration, tension has grown on both sides. This coupled with people in need of a safer place, or country, to live has increased tension at our borders tenfold. This increased tension has affected where, how, how quickly, and what comes and goes through our borders. While both sides of the government have gone back and forth to improve and/or worsen these conditions, they can definitely have an impact on your business and the products you import and export.
Here's how we can help.
#1: We Can Help You With All the Paperwork
During crises like this one, paperwork and processes end up becoming much more difficult, more so than it already is. We can help you with all of the necessary paperwork and processes needed to get through customs. This will help the process be much smoother.
#2: We Can Negotiate With Customs
Going through customs can be difficult in and of itself, but when you add high tension situations to the mix, it can be even more so. We can help you get through customs much more quickly so you don't have to worry.
#3: We Offer Warehouse Storage
Travel times have increased since tensions arose, meaning goods are being stuck in one place much longer than anyone can plan for. Luckily, we offer warehouse storage options for your products,  so they can be protected as you wait to pass through. We offer temperature controlled and secure storage along with the option to supervise and manage your inventory online, ensuring everything is in place without having to manually check everything in the warehouse. This makes the process much easier.
Contact Cordova Brokerage International Today!
The tension at the border is a crisis right now. It may get better but it might also get worse. Why, of course, we want everyone to be helped and aided in the crisis happening, we can play our part by ensuring the supply chain is affected less by it than it could be. If you're in need of help with importing and exporting products and goods for your business but are worried about what might happen when going through customs, we can help you. Give us a call today to learn more about the services we offer.